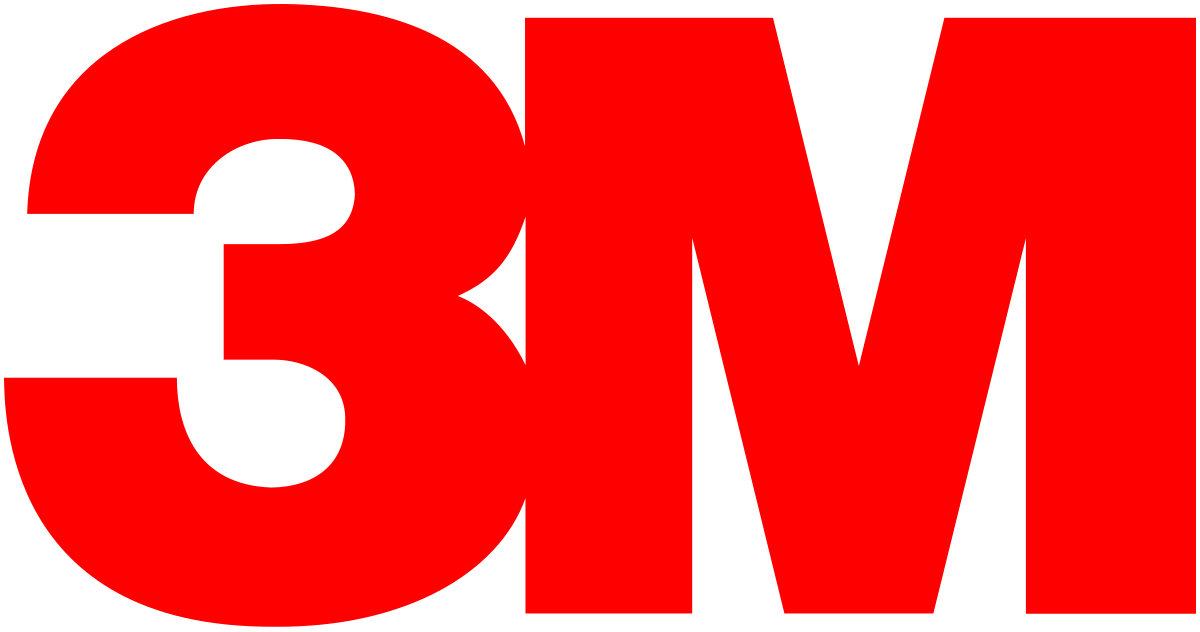 3M Company Basic Information, and Sales Area
Item

Description

Company Name
3M
Website
www.3m.com
Established Date
1902
Headquartered
United States
Market Position/ History
3M was started in 1902 founded as small-scale mining venture and the company is headquartered in in Northern Minnesota.
The company has operations in 70 countries and sales in 200 countries with the employee's force of 95,000 employees. across the world.
Sales Area
Worldwide
Contact Information
Bldg. 224-1W-02, St. Paul, MN 55144-1000
Tel: (651) 737-6523
Business Segment/ Overview:
3M is a manufacturer of industrial products and solutions. The company offers wide range of products that includes advanced materials, display materials and systems, home care, home improvement, stationery and office, personal safety, roofing granules, closure and masking systems and others. The company operates in several segments including safety and industrial, transportation and electronics, health care, and consumer.
3M owns several brands such as 3M PELTOR, 3M VHB P, 3M Aqua-Pure Brand, 3M Attest Brand, 3M DBI-SALA Brand, 3M Clarity Brand, 3M Impregum Brand and many others.
Epoxy Resins Product Types Specification:
Product

Product Description

3M Scotch-Weld Black 400 ml Epoxy Resin Adhesive Cartridge
Resin Type-Epoxy Resin
Package Type- Cartridge
Package Size-400ml
Author's Detail:

Manoj Phagare / LinkedIn