Fast Fashion Is Less Expensive, But It Is Still Expensive: Cognitive Market Research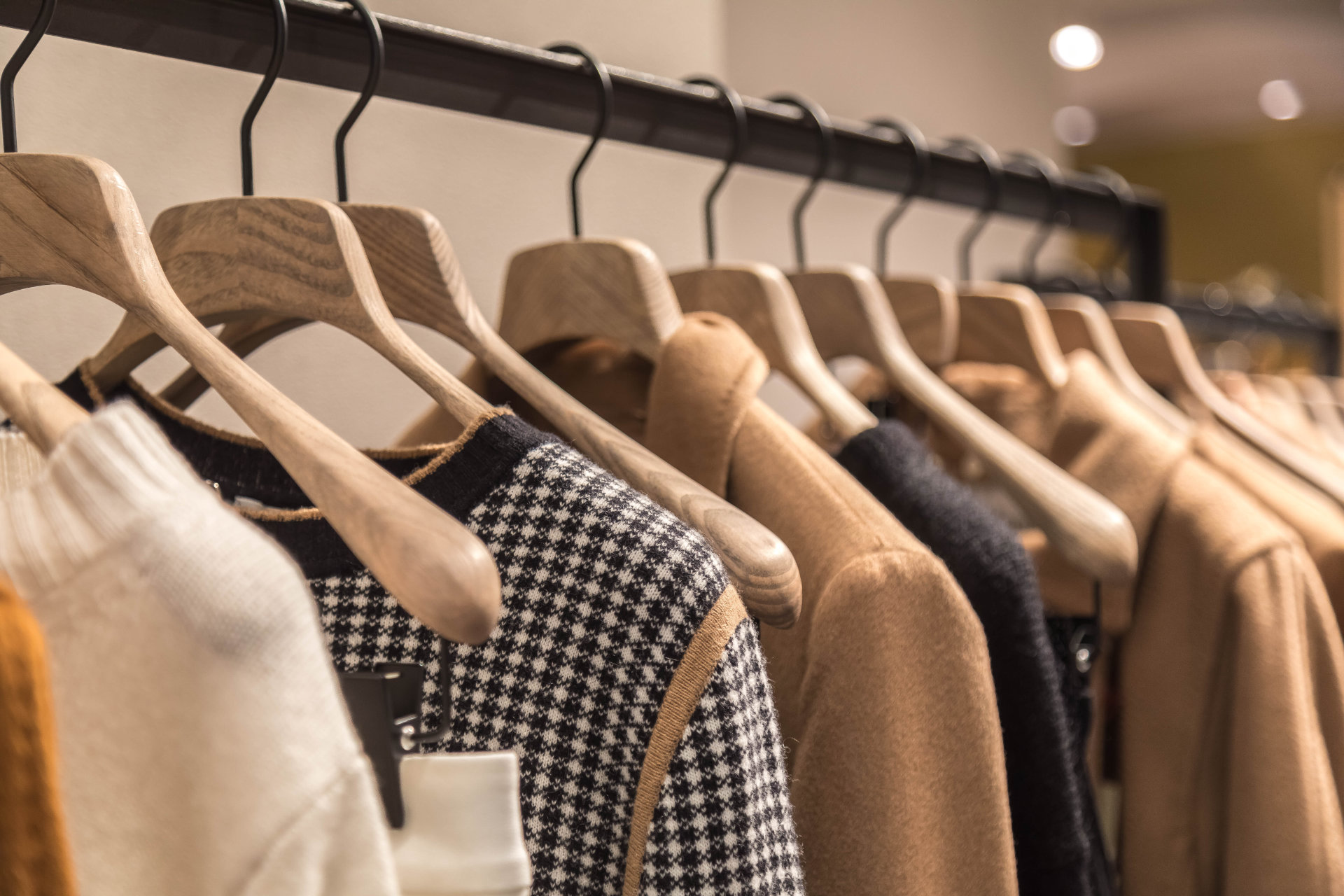 As we are witnessing, a variety of lifestyles are being presented to people. Fashion trends change in line with this. The issue is how to adapt to the rapidly evolving trends. Due to the investment required to purchase stylish clothing, the customer is more interested in the trends in which he would be putting his money. Here, fast fashion is seen in its entirety.
"Fast fashion"... What does this term really mean?
A design, production, and marketing strategy called "fast fashion" are geared toward producing large quantities of garments quickly. Fast fashion clothing is produced using low-quality materials and trend replication to provide consumers with affordable fashion. In order to capitalize on the newest trend, fast fashion refers to the movement of clothing swiftly from the fashion catwalk into the hands of customers.
Fast fashion is enabled by supply chain management advancements among fashion shops. Its objective is to make cost-effective clothes swiftly in response to quickly changing consumer needs. Consumers are said to desire excellent fashion at a reasonable price.
Is fast fashion good for the environment and mankind?
Although buying clothes is affordable due to the fast fashion trend, it has an adverse effect on the environment.
These supply chains contribute significantly to a number of environmental problems related to fast fashion's high manufacturing requirements. First of all, fast fashion items are made from ecologically damaging elements like synthetic textiles, which during manufacture can lead to the release of hazardous waste into the surrounding environment, harming both local wildlife and inhabitants.
According to Business Insider, the fashion sector is the second-largest user of water, produces 10% of all human carbon emissions, and pollutes the oceans with microplastics.
Lucy Siegle, a journalist, succinctly said it: "Fast fashion isn't free. Someone somewhere is paying. "
This clearly means that fast fashion workers are subjected to hazardous working conditions, including exposure to poisonous chemicals, poor air quality, and crowding, which can result in deadly industrial accidents.
It not only affects the workers' lives but also has an environmental and social impact. The fast fashion industry uses synthetic fibers like polyester, nylon, and acrylic, which take hundreds of years to biodegrade. While the tanning process is one of the most harmful in the whole fashion supply chain, the manufacture of leather takes significant amounts of feed, land, water, and fossil fuels to raise cattle, and the chemicals used in the tanning process are not biodegradable.
Market Stat-
The fast fashion industry was driven by the young population's increasing embrace of inexpensive clothing. In 2021, the Asia-Pacific region and Europe held the top two spots in the global fast fashion market, respectively.
At a compound annual growth rate of 8.8%, the worldwide fast fashion industry is anticipated to increase from $91.23 billion in 2021 to $99.23 billion in 2022. The market is expected to grow at a 7.7 percent compound annual growth rate to $133.43 billion by 2026.
Thus, the moral culpability of fast fashion enterprises has been greatly influenced by the exploding demand for quick clothes, and the resulting rivalry and uneconomical activities of the fast fashion industry have a negative impact on our environment. The problem is only made worse by an intense consumerist society. So, more people should steer clear of fast fashion in order to restore fashion's fairness and combat climate change.