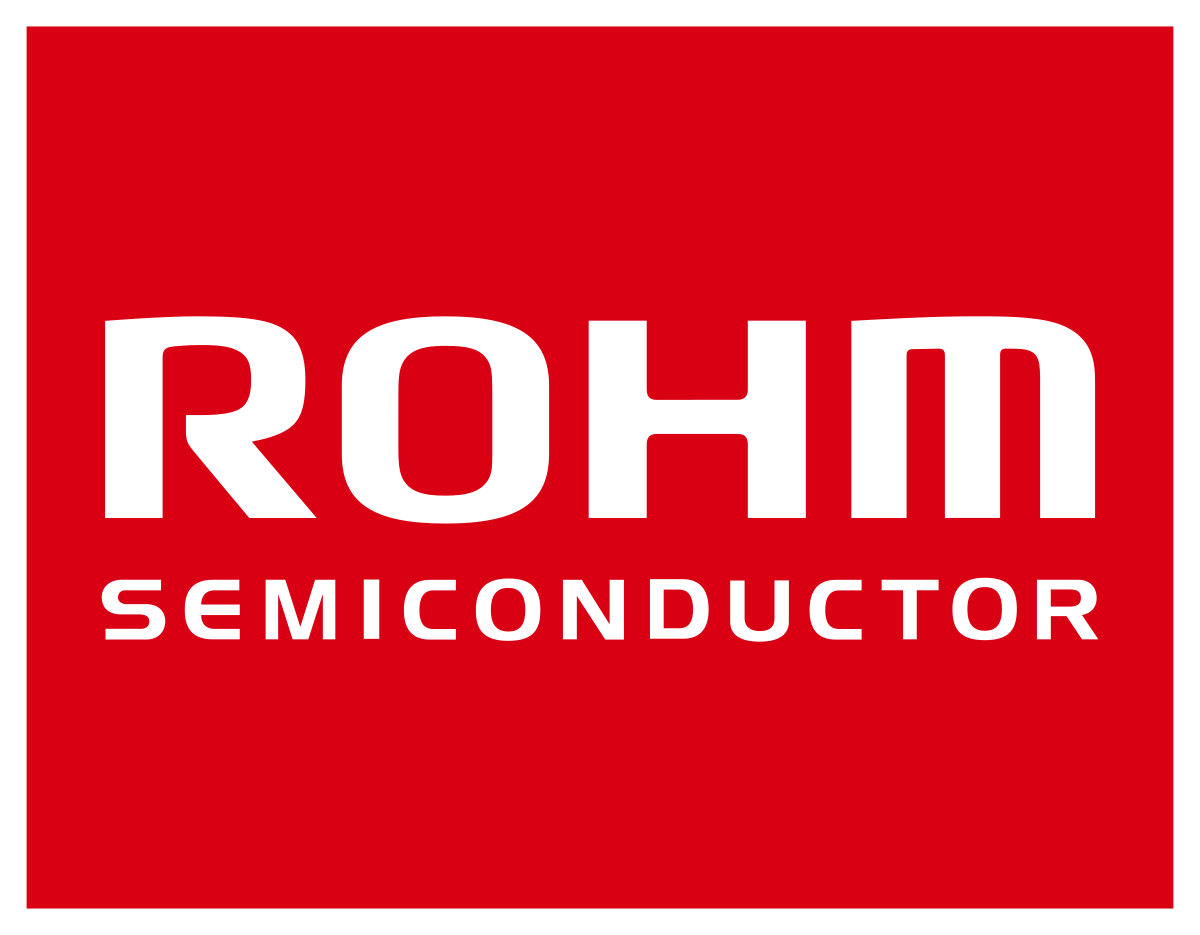 ROHM Co Ltd Company Profile
ROHM CO., LTD. Basic Information, Manufacturing Base, Sales Area, and Competitors
Sr. No.

Item

Description

1

Company Name

ROHM CO., LTD.

2

Website

www.rohm.com

3

Established Date

1940

4

Headquartered

Japan

5

Market Position/ History

A producer of electronic components situated in Kyoto Japan is Rohm Semiconductor. Kenichiro Sato formed Rohm on September 17, 1958 under the name Toyo Electronics Industry Corporation. The original name of the business was R.ohm, which came from the initials of the original product, resistors, and the unit of measurement for resistance, ohm.

In 1979, the company's name was formally changed to Rohm, and in 2009, Rohm Semiconductor was added.

6

Sales Area

Worldwide

7

Manufacturing Location

Worldwide

8

No. of Employees

23,754 (As of 2023)

9

Competitors

Yageo, Cyntec, Panasonic, KOA Speer, TA-I, CTS Corporation, VISHAY, TT Electronics, Viking

10

CEO

Isao Matsumoto

11

Ownership Type

Public

12

Contact Information

Address: 21 Saiin Mizosaki-cho, Ukyo-ku, Kyoto 615-8585 Japan

Tel: +81-75-311-2121
Business Segment/ Overview:
Having a wide range of business divisions, ROHM Co., Ltd. manufactures semiconductors and electronic components. The firm primarily produces a wide range of electrical gadgets and components for the semiconductor sector. Designing, creating, and manufacturing integrated circuits (ICs), such as power management ICs, microcontrollers, and analog ICs, is the primary business of ROHM. From consumer electronics to commercial machinery, these components are essential to many different electrical devices and systems.
Current Sensing Chip Resistors Product Types Specification
Product

Description

GMR Series

Overview:

The GMR series of high-power shunt resistors are distinguished by excellent reliability and strong heat dissipation. Higher rated power in a small form factor is made feasible by optimizing the heat dissipation pathway

Application:

Automotive (ECUs, EFI, motor peripheral circuits)
Industrial (FA equipment, motor peripheral circuits, power supplies)

Large appliances (AC, washers, refrigerators)

PSR Series

Overview:

The ultra-low ohmic (0.2m) area is covered by the high-power shunt resistors in the PSR series. To reduce heat production and achieve greater rated power, the resistors adopt a convex form utilizing precision welding technology, which makes them perfect for current sensing in big current circuits that need exceptional accuracy

Application:

Automotive (EPS, battery monitoring, HVAC)
Industrial (power conditioners, server power supplies, base stations, ESS)
Large appliances (AC, refrigerators)
Author's Detail:

Nisha Deore / LinkedIn
I am a well-organized, conscientious, and professional Research Analyst with two plus years of experience. In my current role, I conduct in-depth secondary research, data mining, competitive analysis, DRO's, PR, and Collateral writing. Whilst I enjoy working as part of a team, researching information, analyzing data, and producing results that help my organization to achieve its commercial and financial objectives.