Rising Industrialization in Developing Nations fuels the Growth of Accounting Software Market: Cognitive Market Research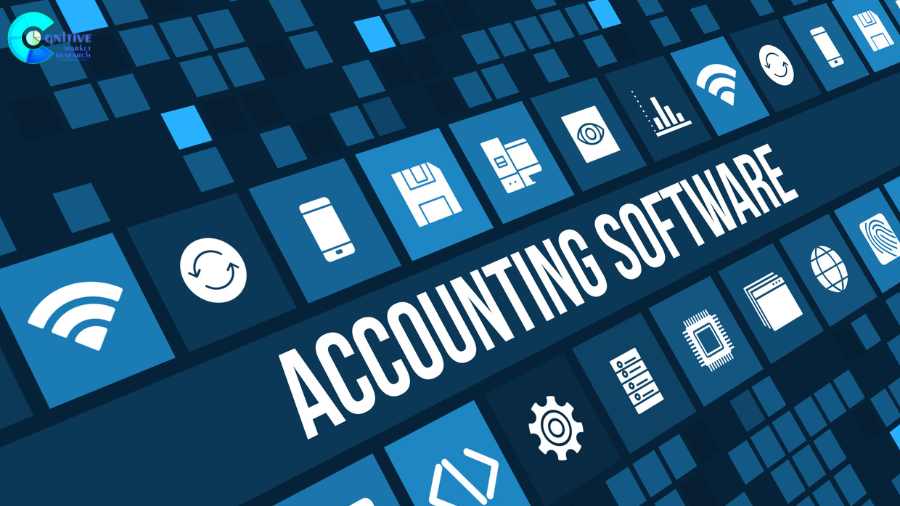 Key Factors impacting the market growth
There are some factors which supports the market to increase the growth ratio. Among them one factor is geographical region which plays the important role for any market growth. Developing countries, also known as the emerging markets, creates huge opportunity for the global growth. Emerging Countries' government takes initiatives to develop various powerful systems which are expected to drive manufacturing industries.
Furthermore, growing concerns regarding prices are expected to encourage companies to adopt cost-effective measures in their industrial activities. This necessitates the adoption of efficient technology in the form of upgraded software for various manufacturing production processes.
In addition, by 2025, a new global consuming class will have emerged, and the majority of consumption will take place in developing economies. This will create new market opportunities such as fresh demand and drive further productivity gains across manufacturing industries and geographies. Globally, manufacturing continues to grow. It now accounts for approximately 16 percent of global GDP and 14 percent of employment.
Accounting software's help manufacturing companies with quicker and easier solutions. With few inputs, this software can send invoices, track expenses automatically and help them to stay up-to-date with customers. This software is useful in other end-use industries as well. It records, analyses, and interpret financial transactions and information. It is the way a business keeps track of its operations. Hence, rising industrialization in developing nations boost the growth of accounting software market.
Author's Detail:
Kalyani Raje / Linkedin
With a work experience of over 8+ years in the market research and strategy development. I have worked with diverse industries, including FMCG, IT, Telecom, Automotive, Electronics and many others. I also work closely with other departments such as report writing, content writing, product development, and marketing to understand customer needs and preferences, and develop strategies to meet those needs.