Oil Is Falling Again, With Prices Currently More Than 27% Below Previous Highs.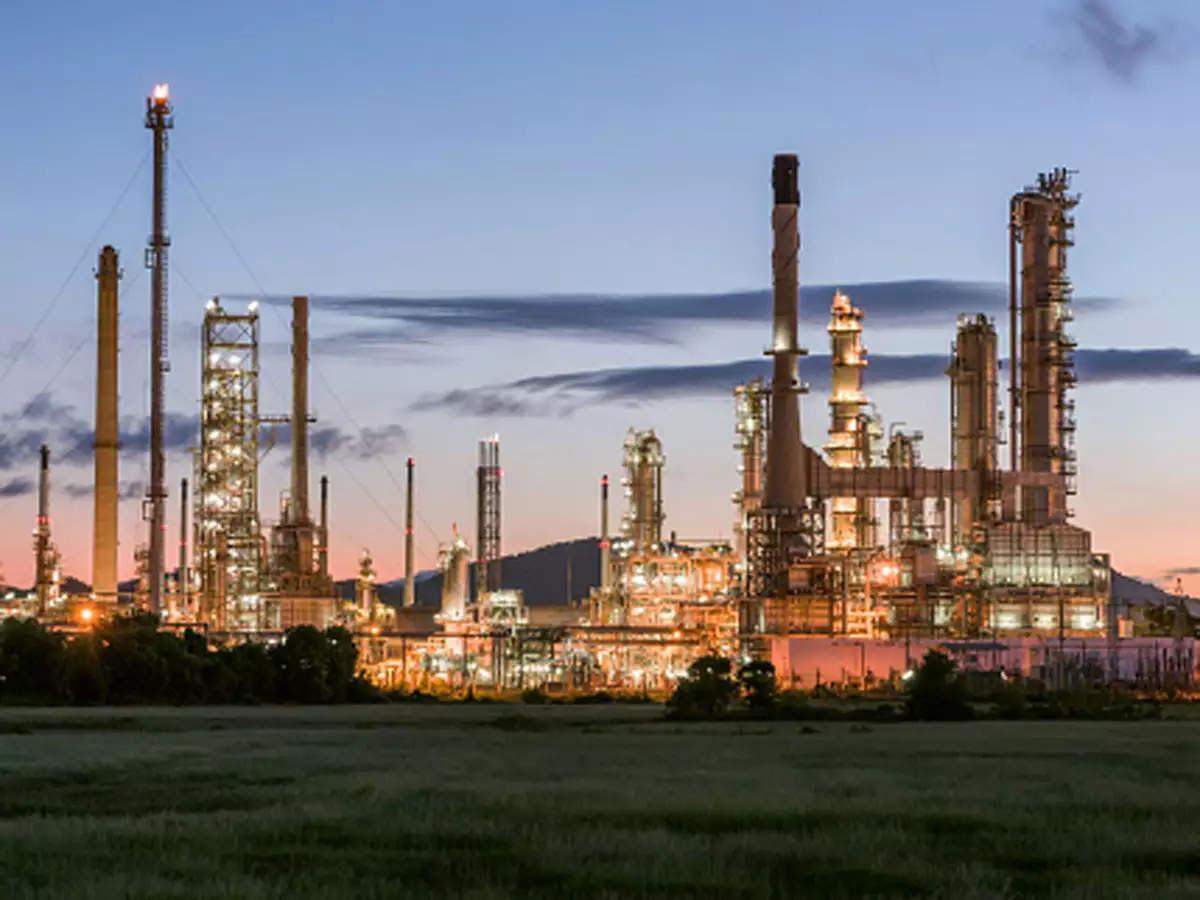 Oil fell sharply on 15th March, adding to 14th March losses, as a number of factors impacted on sentiment, including Russian-Ukraine negotiations, a potential slowdown in Chinese demand, and trade unwinding ahead of the Federal Reserve's projected rate hike on 16th March.
Both WTI crude, the U.S. standard, and Brent crude, the worldwide benchmark, fell below $100 per barrel on 15th March, a long cry from the more than $130 they fetched just over a week ago.
WTI finished the day at $96.44, down 6.38 %. It traded as low as $93.53 during the session. After trading as low as $97.44, Brent closed 6.54 % lower at $99.91 per barrel.
On 14th March, WTI and Brent plunged 5.78 % and 5.12 %, respectively.
Prices are being weighed down by "growth fears from the Ukraine-Russia stagflation wave, the FOMC raise this week, and hopes for progress in Ukraine-Russia negotiations," according to Jeffrey Halley, senior market analyst at Oanda. "It appears that the old saying that the greatest remedy for high prices is high prices," he added, noting that he believes oil prices have reached their peak.
The day Russia invaded Ukraine, crude prices soared above $100 per barrel for the first time in years, and prices continued to rise as the situation escalated.
Early last week, WTI hit a high of $130.50 per barrel, while Brent traded as high as $139.26 per barrel. Traders were concerned that Russia's energy exports might be hindered, therefore prices rose. So far, the United States and Canada have prohibited Russian energy imports, while the United Kingdom has stated that it will phase out Russian imports.
Other European countries that rely on Russian oil and gas, on the other hand, have not taken similar steps.
"It was essentially a market that traded totally on fear," said Rebecca Babin, senior energy trader at CIBC Private Wealth U.S., describing the initial jump higher on supply concerns. "Now, without a true change in the facts, we're trading on the hope" that the commodity market will not be as severe as previously anticipated.
"We don't know what will happen with crude supply in the future as a result of this dispute," she continued.
While some self-sanctioning has occurred, analysts claim that Russian energy is still finding clients, especially in India.
The new steps taken by China to combat the spread of Covid-19 are having an effect on prices. Because the country is the world's top importer of oil, any decrease in demand will have an impact on prices.
An agreement with Iran might also bring in more oil barrels to the market. According to Reuters, Russia's Foreign Minister Sergey Lavrov is in favor of reopening the talks.
In recent sessions, oil has been extremely volatile, swinging back and forth between gains and losses with every new geopolitical incident.
"Is it the mother of all declines or is the market growing increasingly confident that a large supply shock will be avoided?" asked Tamas Varga of brokerage PVM.
The rise in oil costs has driven gas prices to all-time highs. According to AAA, the national average for a gallon of gas touched $4.331 on Friday, the highest level ever. The figure hasn't been adjusted for inflation.
Since then, prices have dipped marginally. The national average for a gallon of gas was $4.316 on 15th March.