Fish Oil: A Salubrious Supplement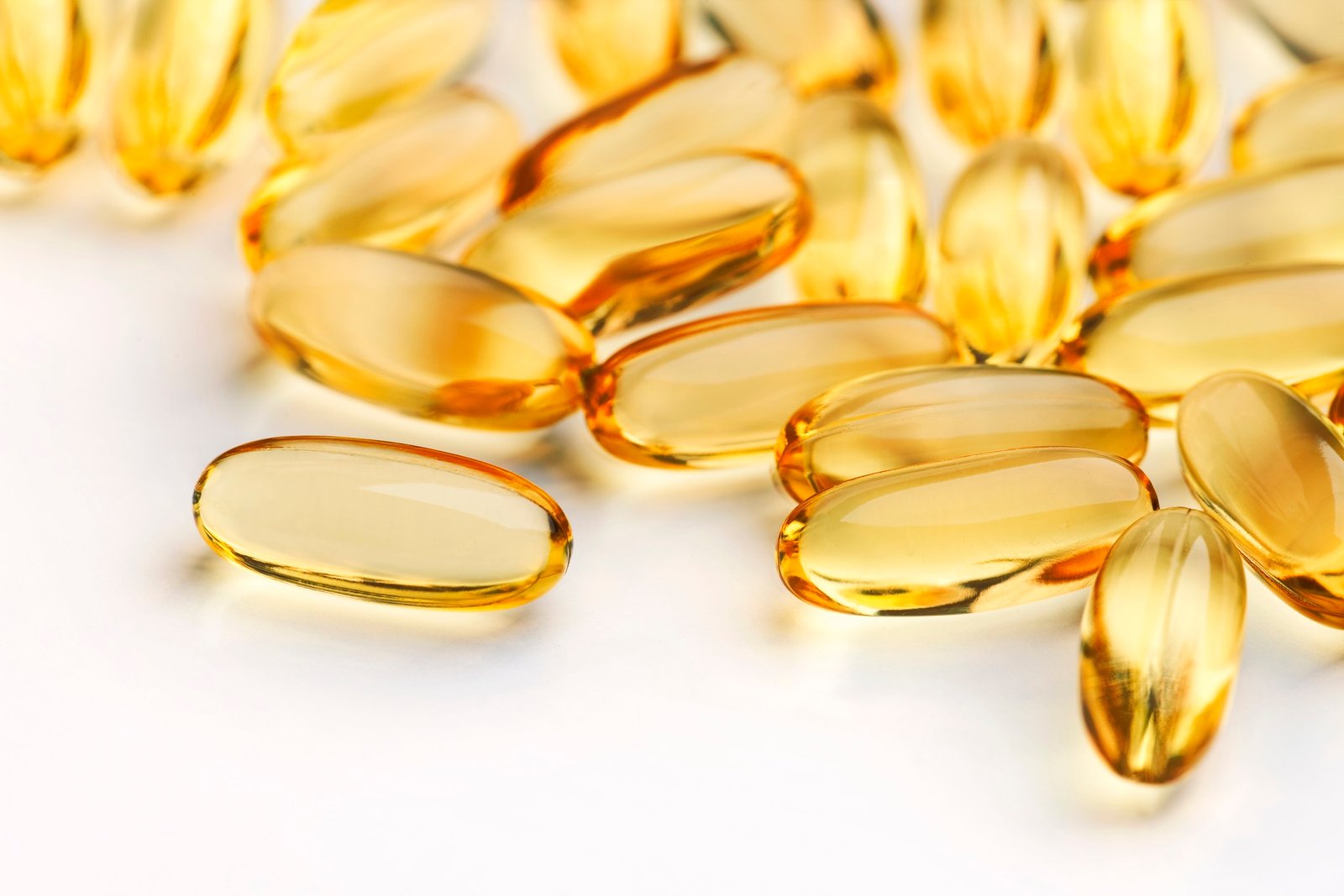 Today, everyone wants to live a healthy lifestyle, for which we are trying a lot. We go to the gym, we follow a diet, and we also take various supplementary products. One of these supplementary foods, fish oil, is becoming very popular. Omega-3 fatty acids are becoming a common topic of conversation among people who are attempting to live healthier lives. Either the news has mentioned them, or a kind friend or relative has advised you to take them.
What does fish oil contain?
Fish oil contains omega-3 fatty acids, which are derived from the skin and liver of fatty fish such as mackerel, tuna, sardines, and salmon, and it also contains essential polyunsaturated fats. Fatty acids come in a variety of forms, but Omega-3 fatty acids are among the healthiest. Many individuals discover that it is also highly nutritious and nourishing in nature, in addition to being a nutrient that most people lack in their diets. Fish oil is a good source of DHA and EPA and has several health benefits.
Why should we add fish oil supplements to our diet?
Improve heart health.
Many studies have found that people who eat fish have a lower risk of cardiovascular disease mortality. The eating of fish or fish oil appears to lower several heart disease risk factors, stabilize cell membranes, and suppress cardiac arrhythmias. By regularly consuming Omega 3 fatty acids, one can significantly cut blood triglyceride levels and lower one's chance of developing heart disease. It also helps to reduce bad cholesterol and increase well.
Reduce Inflammation
The omega-3 fatty acids in the fish oil help to reduce inflammation, which is a factor in some kinds of arthritis. A daily dose of one to three grams of fish oil helps to lessen the severity of joint symptoms, including stiffness, pain, and discomfort in the morning and helps in lowering levels of swelling in joints, muscles, and nerves, which is especially beneficial for those who deal with rheumatoid arthritis-related chronic discomfort. Omega-3 fatty acids have also been shown to lessen the production of inflammatory molecules like cytokines and other inflammatory agents.
Lessen anxiety and depression.
The amygdala structure is responsible for fearful thoughts, anxiety, and depression. The chemical dopamine affects the amygdala's processing. A lower level of dopamine causes anxiety and depression and can make you feel more fear. Fish oil helps the body's dopamine levels return to normal and the amygdala to function normally. This will help to reduce the anxiety and help to control overthinking and fear.
Improve eye health.
In several studies, omega-3 fatty acids have been shown to support eye health and lower the incidence of macular degeneration. High eye pressure, which can cause glaucoma, may be reduced with the aid of fish oil. Additionally, it can aid in the prevention and treatment of dry eye syndrome, a common eye ailment marked by inadequate tear production. Dry eye symptoms include burning, itching, and redness of the eyes.
Market stat
The creation of nutritional supplements and functional foods is driving a significant increase in demand for fish oil, which is driving the growth of the worldwide fish oil market. The global fish oil market is expected to grow at a 5.79 percent CAGR from 2021 to 2027, from $1,905.77 million in 2019 to $2,844.12 million by 2027. An increase in the consumption of fish oil leads to a rise in the global fish oil market.
Thus, fish oil is becoming the fastest growing trend in the food industry and has several beneficial effects. The consumption of fish oil has been shown to consistently have a positive impact on cardiovascular health and other health issues like inflammation and many more. For those with known cardiovascular disease, fish and fish oil supplements should be recognized as a viable therapy option. Supplemental fish oil is typically safe and healthy to take.