Blue Prism, A UK Software Company, Has Agreed to Sell Itself to Vista Capital Partners For $1.5 Billion.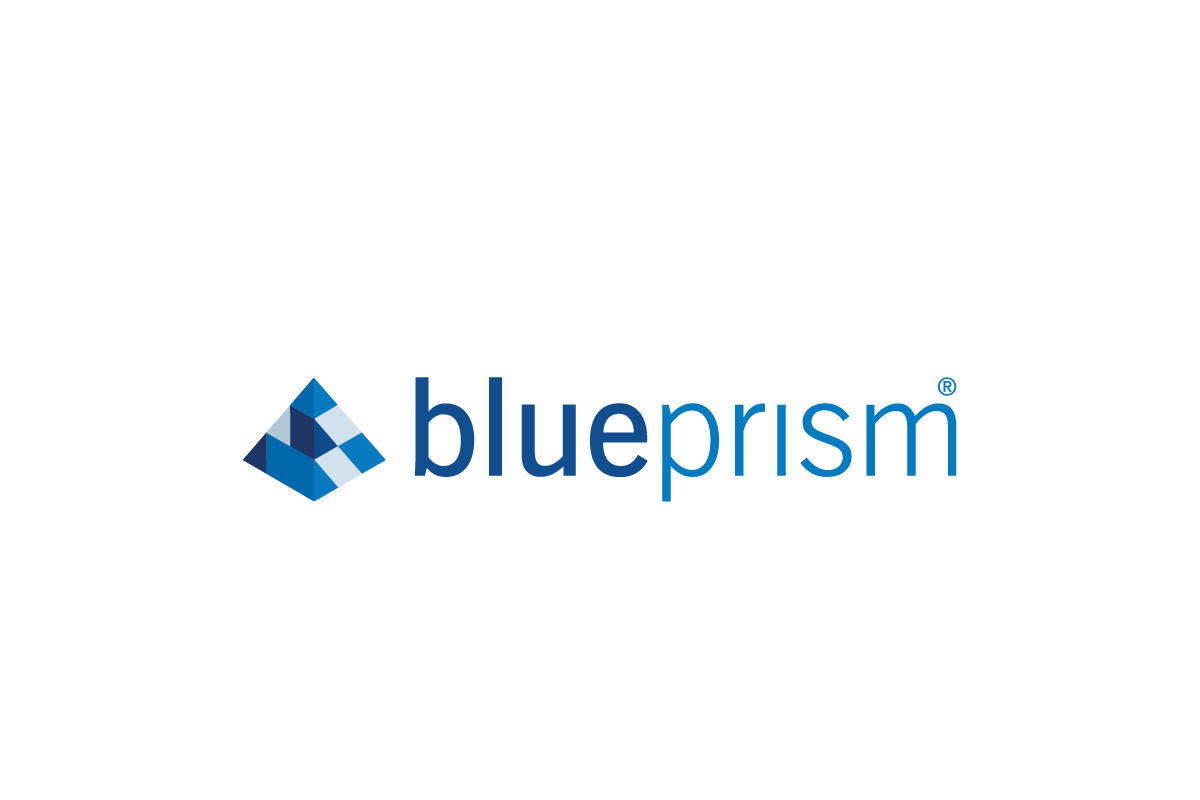 Blue Prism, a British software company, announced on SEP 28 that it has reached an agreement with private equity firm Vista Equity Partners to be acquired for £1.1 billion ($1.5 billion) in cash.
Vista will pay each shareholder £11.25 per share, a 35 percent premium over the business's recent closing price of £8.32, according to Blue Prism, a company that specialises in software robots that automate monotonous jobs.
It's the latest in a long line of private equity investments in publicly traded software firms. Proofpoint agreed to a $12.3 billion sale to Thoma Bravo earlier this year, while Cloudera is being purchased by KKR and Clayton, Dubilier & Rice.
Blue Prism is one of a slew of British businesses that have piqued the interest of private equity groups in the United States. In recent months, acquisition proposals have been made for supermarket chain Morrisons, infrastructure business John Laing, and aerospace manufacturer Cobham.
Vista plans to move Blue Prism to its portfolio company TIBCO, an enterprise data organisation, after the acquisition is completed.
Blue Prism's chairman and CEO, Jason Kingdon, stated, "Combining with Vista and TIBCO will ensure we remain at the forefront of the next generation of intelligent automation."
"With TIBCO's worldwide footprint and technology, we can increase the range of goods we offer our clients; and, as a privately held company, we will have more access to money to pursue new development prospects through product investment and other prospective M&A."
Blue Prism is trading at a significant discount to rivals based in the United States, such as UiPath, a New York-listed firm with a market cap of $28 billion, and Automation Anywhere, which was recently privately valued at $6.8 billion.
Blue Prism's stock was down 2.6 percent on SEP 28.
Activist investor Coast Capital had expressed concerns about the company's valuation amid rumours that it was going to be acquired by private equity firms.
However, Coast, which owns about 3% of Blue Prism, recently expressed support for an acquisition.
Last week, the firm's founder, James Ratesh, told Bloomberg, "Coast will be supportive of whichever agreement gives the company the best potential to improve its prospects."